Details

Last Updated: 01 June 2017

01 June 2017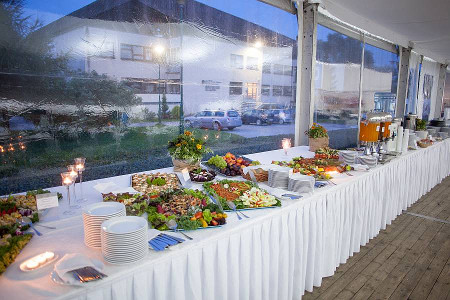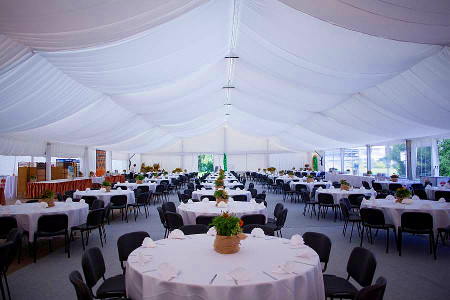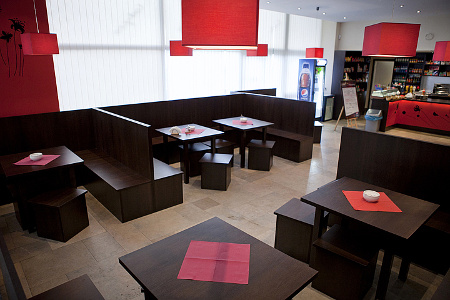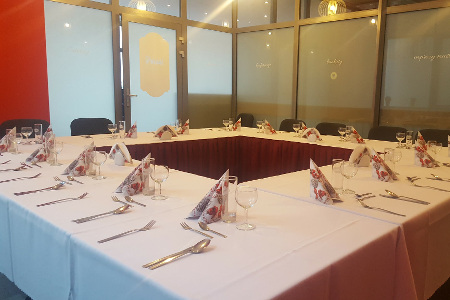 Full board or half board options and complex catering services can be ordered for conference participants, conventions and organized groups. These services are provided by the companies residing at the premises of AWF:
1. Docent Catering – docent.pl
2. Sensfood.pl Catering – www.sensfood.pl
We guarantee the high guality of services based on the long – term experience of the above mentioned companies.